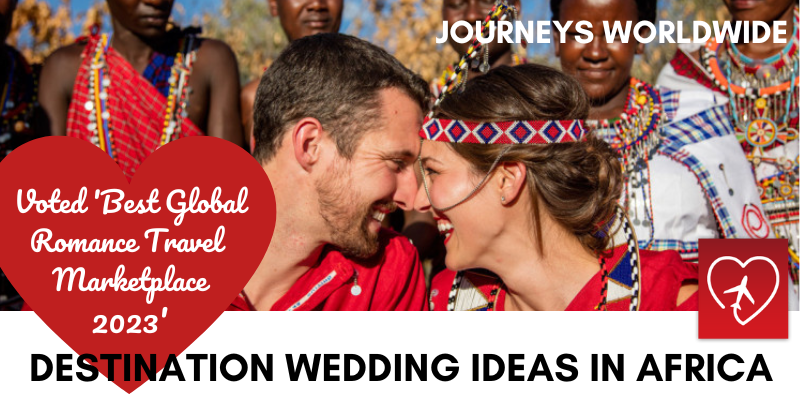 Destination weddings are increasingly becoming popular among couples who want to tie the knot in a unique way and in a breath-taking location.
One such destination that's both exotic and memorable is the African continent.
Africa is home to a variety of destinations perfect for making your special day memorable.
…