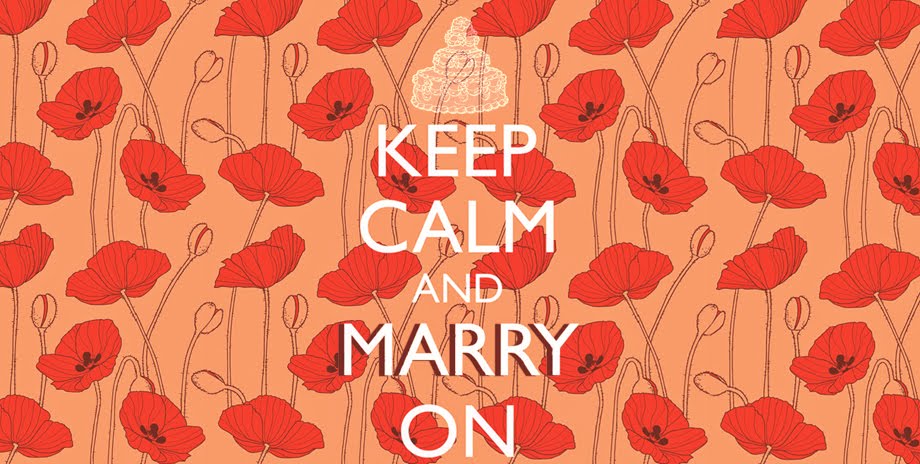 Expert Recommended Destination Wedding Timeline & Survival Guide
If your dream wedding is set in far off climes, you imagine your idyllic paradise to be offset by the lively yet elegant wedding party of close family and friends, who all come together and get along like a house on fire; drinking champagne in a sophisticated fashion and dancing (probably badly) long after the sun goes down.
You don't imagine children screaming, both sets of parents competing for your attentions, sunburn dramas, your wild friend from university ordering rounds of shots, Great Aunt Ethel drinking herself under the table (that'll be the shots), or the Best Man making a wildly inappropriate speech that makes your Nan (and everyone else) turn scarlet...
The truth is, that getting all your loved ones from different areas of your life into one place, means that you have a multi-generational wedding party of two families and lots of friends, and as much as you love them all dearly, it may be that the only thing they really have in common – is you. Their different ages and lifestyles may make it feel like finding the perfect place to suit everyone is impossible, but your wedding is about you; do it your way, just take a few practical measures to ensure a heavenly and harmonious trip!
Get There First
Travelling can be chaotic; check-in times, delays, lost baggage, weary passengers... Travel alone with your partner and enjoy a couple of days of pre-wedding excitement before the guests arrive, and get grounded and relaxed before the celebrations begin.
Travel Time
Your wedding destination needs to be somewhere that makes your heart sing, but bear in mind the ages, health and lives of your nearest and dearest; your best friend who's just had a baby or your elderly grandparents are not going to be able to take that long-haul flight...
Use Your Bridesmaids & Groomsmen
In dream wedding: Serenity sweeps the wedding party in a magical haze of smiling faces, happy chatter and lots of laughter. In reality: You might have a couple of loose cannons amidst the crew, or a few people you really need to keep apart. Use your bridesmaids and groomsmen here – it's their unofficial duty to deal with all of the social stresses so that you don't notice a thing.
The Big Bucks
Money is the cause of so much tension, so make sure that if you're asking guests to travel far and wide, that you consider people's budgets. Lots of couples choose to negotiate this when marrying abroad - perhaps you'll pay for accommodation if guests pay for flights as a wedding present etc. Find an arrangement that works for you and that everyone feels comfortable with.
Separate Hotels
It may not sound warm and welcoming, but arranging for guests to be spread out can be a saviour. It takes off the pressure off having everyone dine together each night, or compromise on what to do in the daytime. Arrange for a big meal or two together over the course of the stay; it'll give everyone the freedom to do what suits them the rest of the time without feeling guilty.
Resort & Culture
Will you be staying at the resort or exploring the local culture? Think about what there is to do for everyone. Is there plenty to keep people entertained at the hotel? If not, is it close enough to the action to walk? You don't necessarily want to have to drive hire cars abroad every time you want to go out for dinner, and your more fragile relatives probably wouldn't fancy speeding round at 90mph in a tuk tuk...
Moments Away