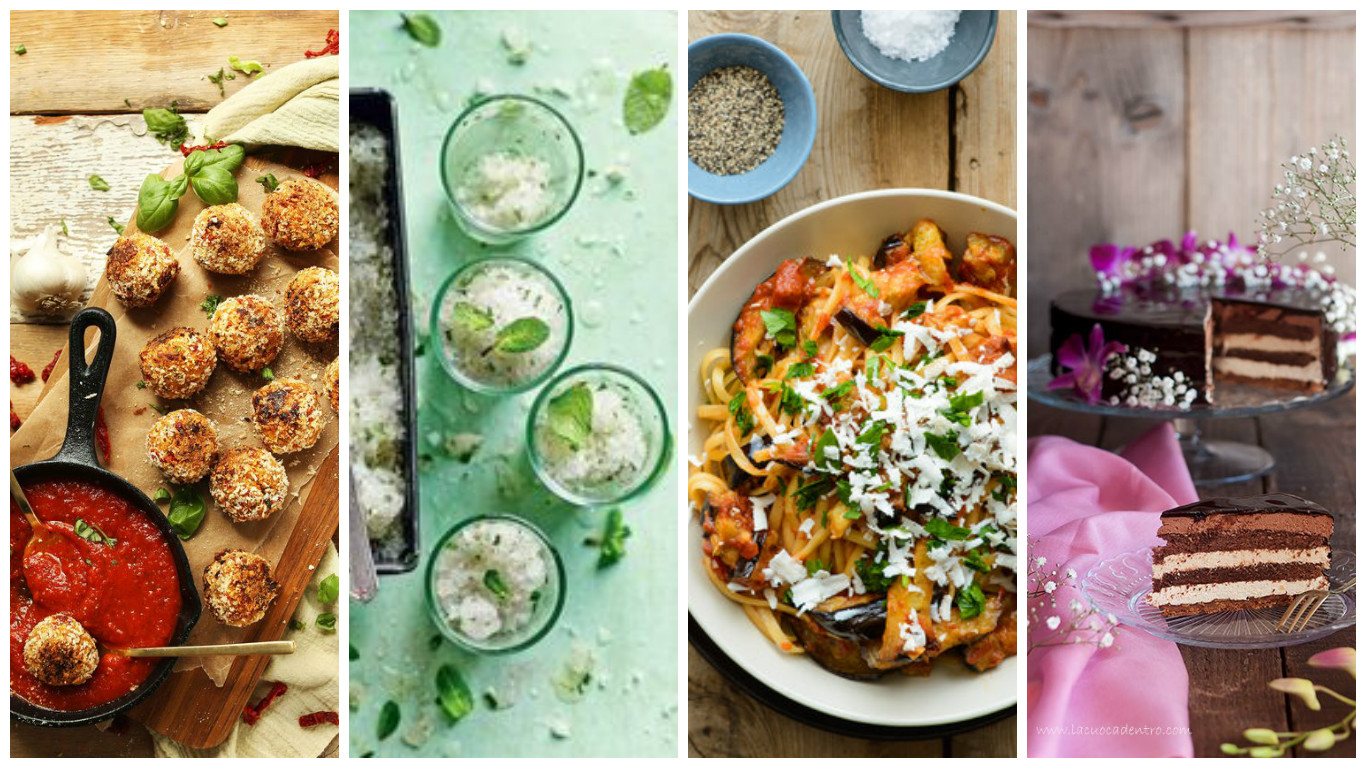 11 Foods You Have to Try on Holiday in Sicily
The beautiful, balmy Mediterranean island of Sicily, located just off the tip of Italy's boot, has a distinct cuisine; fresh, vibrant and flavoursome, radiating a sunny positivity that encapsulates the soul of the island itself. What's more, it feels rich in that Mediterranean spirit, that eating should be a pleasure; a warm, soulful and satisfying experience, whether it's a stolen moment alone or a lively social affair with loved ones.
One of the most essential aspects of Sicilian cuisine is its home-grown, seasonal and quality ingredients. Whilst Sicilians export their delicious produce all around the world, they don't import, and the island's infrastructure prevents food from travelling far; so wherever you go, you're guaranteed to be eating deliciously fresh and locally-sourced cuisine. Its geography and history have also played a big part in its culinary traditions, taking influences from French, Arabic and North African settlers, as well as neighbouring Greece, resulting in fragrant and flavoursome dishes that will feed your heart and put a big smile on your face.
1. Arancini (Deep-Fried Risotta Balls)
A staple across the island, these delicious little morsels are deep-fried risotto balls, with a gorgeously gooey centre. The most famous version sees the rice flavoured with saffron and filled with ragu, peas and mozzarella, but the ingredients vary depending on location. In the south-east of the island the rice is cooked with tomato and mozzarella, and in the centre of Sicily, arancini is filled with succulent chicken liver.
2. Sfincione (Pizza Pie)
Unlike the traditionally thin-based pizza of neighbouring Italy, Sfincione has a thick and deliciously doughy base,. It's usually served 'white' (i.e. without the tomato sauce) and topped with cheese, onions and anchovies, and you'll see this served all over the island as a classic Sicilian street food dish.
3. Pasta alla Norma